Gardens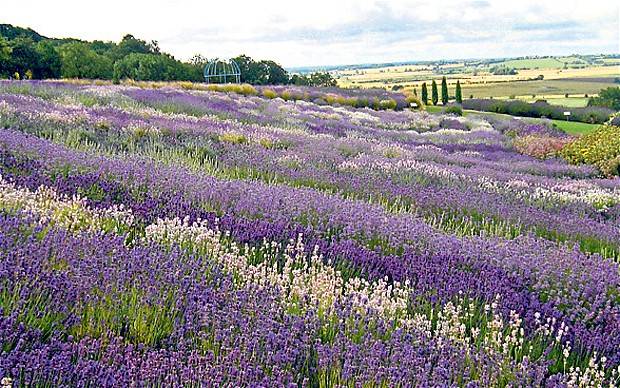 THE YORKSHIRE LAVENDER GARDENS
Walk amongst the lavender flowers, with their stunning array of different colours – white, pinks, blues, lilacs to magnificent deep lavender purples with a range of distinct and heady scents. A truly wonderful experience.
Come and see our unique Lavender Maze, Mediterranean Dry Garden, Sensory Garden, Purple Patch Garden, Themed Gardens, Stream Garden, The Wibbly Wobbly Way, Bog Garden, Natural Wild Flower Grassland Meadow, probably Yorkshire's largest Snakes and Ladders, The Lynne Goodwill Memorial Garden, Sculpture Park and much much more!
Wander in the Parkland and sit and admire the fabulous views. See our guide on how to grow lavender.